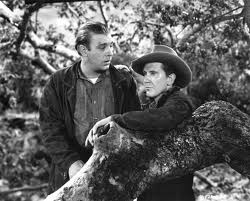 What is an exposition
In "Of Mice And Men
In the exposition of the book, George and Lennie are sitting on a river bed a few miles south of Soledad beside the Salinas River. John Steinbeck describes how the river was warm and on one side of the river, the 'golden foothill slopes curve up to the strong and rocky Gabilan mountains.' On the other side of the river, there are trees lining the riverbed. He describes how the trees were 'willows fresh and green' during every spring and 'sycaomores with mottled, white, recumbent limbs and branches that arch over the pool.' He descibes a peaceful place that Lennie and George end up staying the night. In the beginning, Lennie asks George to talk to him about the dream they have for themselves. After a while, they stop talking about it and they go to bed.
Ad blocker interference detected!
Wikia is a free-to-use site that makes money from advertising. We have a modified experience for viewers using ad blockers

Wikia is not accessible if you've made further modifications. Remove the custom ad blocker rule(s) and the page will load as expected.